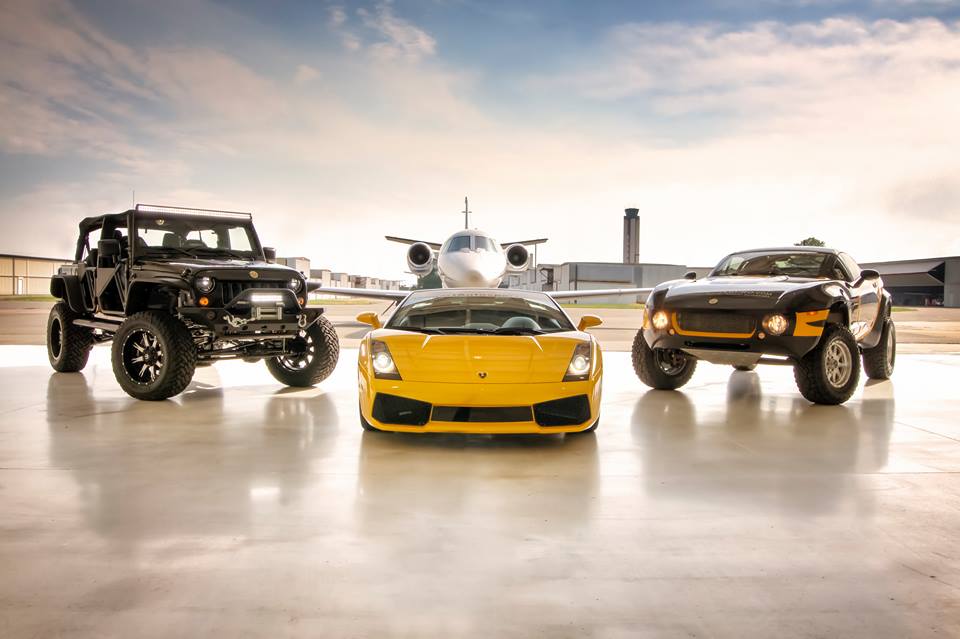 You Design It.  We Build It.
Taggart is on a mission to provide you a vehicle that turns heads. We specialize in customizing high-performance, exotic, and rugged off-road vehicles, transforming them into a uniquely powerful vehicle you can take pride in.
Vehicle customization packages not only transform your vehicle, but boost power and performance. Taggart makes it a priority to artfully craft each vehicle for maximum performance and greater style.
Performance Line

Brake Kit Upgrades
Adjustable Suspension, Lowering kits, Sway Bar Upgrades
Performance Wheel and Tires
Corner Balancing and Alignments on Racing Applications
Intake, Headers and Full Exhaust Upgrades
Forced Induction: Supercharger and Turbo Applications
Racing Safety Equipment Installation
Roll Cage Fabrication
Track Car Preparation
ECU Software Upgrades / Tunes Available Street and Track

 Off Road Line


CIA exclusive Carbon Infused Armor
Carbon Exterior Accent Package
Carbon Interior Accent Package
TA Billet Transfer Case and Transmission Handles
LED Projection lighting options
Forced Induction: Supercharger and Turbo Applications
Leather Seat Upgrades
Heat Reduction Hoods, Fenders, Tops, Skid Plates
Billet Grab Bars and Gun Mounts
Rims, Tires, Axles, Winches, Bumpers and Lifts